Search by category, archive or keyword
Family Crisis Interventions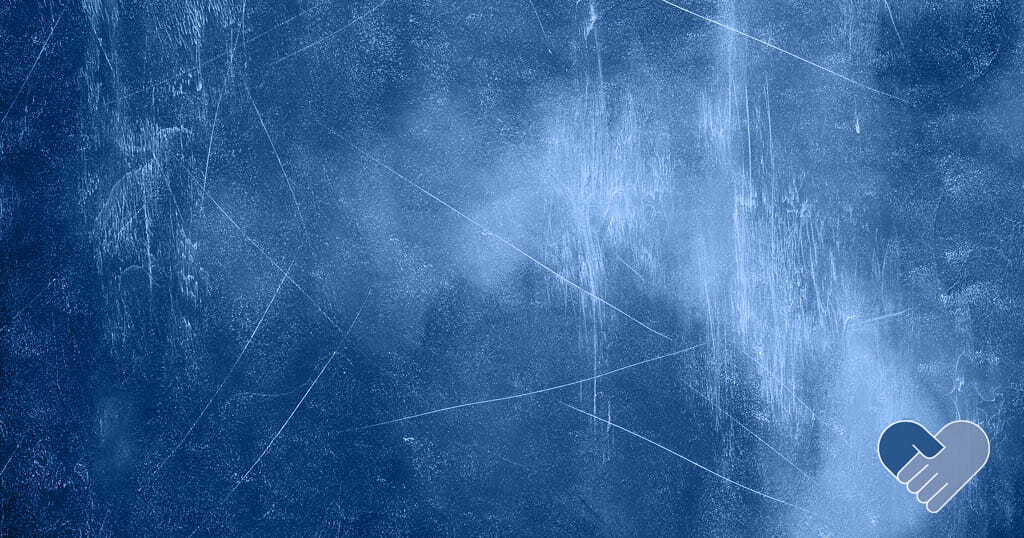 When faced with a family crisis, it's common to feel overwhelmed by the possibility of having to come face-to-face with a troubled loved one. Because no crisis is the same, it may feel like there is no help or guidelines available for how to address the problem.
Fortunately, there are techniques that can be applied to specific crises in order to de-escalate via an intervention. We'll cover some of the more common scenarios and what we recommend for each one. The goal is that this information will allow you and your family to face uncomfortable issues and address them proactively.
In this blog, we will look at the following:
What Is a Family Crisis?
A family crisis occurs when some sort of change becomes an absolute necessity for functional family life. There are no strict definitions of what can be a crisis in your family, but there is well-documented and useful information on how to cope with some of the more common crises. These are often based on substance abuse or mental health.
For any crisis, it's helpful to understand how family interventionists deal with a problem and how you can apply these methods to surviving a family crisis. These situations can be scary, and going into an intervention with a plan will help you and your loved ones achieve your goals of addressing the crisis more effectively.
We always encourage you only to take on these problems if you feel physically and mentally safe enough to do so. If you believe this to be the case, learn more about these common crises and how you can address them.
Family Crisis and Substance Abuse
It may feel impossible to reach someone who has an addiction or dependency. Substance abuse negatively affects families all over the world, and there can be immediate damage and danger to someone who is abusing substances
Understanding the urgency to prevent overdoses, loss of employment, familial abuse, or even eviction can be extremely stressful. In order to have a proper intervention, you must first assess whether the situation is safe to confront your family member. From there, it is a matter of having clear communication about their issue.
Signs Your Family Needs Counseling & Family Crisis Intervention
Regardless of who the family member is, you must look for signs of danger first before confronting them. This includes suicidal or violent discussions, claims of feeling trapped, or the threat of lashing out at society.
Once you have established that there is physical safety, it is important to share with a professional their substance abuse and mental health history. It is not uncommon for mental health symptoms to appear or increase as a result of drug or alcohol abuse. While we don't recommend firm diagnoses, it will help to give some clarity about what the next steps are.

Once you've discussed your thoughts with a professional in regard to the crisis and related issues to your loved one, it is more effective to communicate in ways that would avoid any angry arguments. It is not uncommon for those suffering from substance use disorder and/or mental illness to lash out towards you or someone else, and it is important to let them realize the terms of crisis without forcing your agenda too much.
After all, the goal is to truly heal over time, not put a temporary band-aid on the crisis.
Family Crisis and Mental Health
A mental health crisis may be even more delicate to address than a substance abuse issue. Given that there is no external catalyst, your family member may feel as though you are attacking their character directly.
The most effective approach may be to focus on the behaviors over the substance abuse or mental health concerns. In doing so, you are not only focusing on the core issue, you are equally diffusing the situation and leaving less room for debate. Helping your loved one understand how their actions make you feel is more effective than telling them what you think they need to do differently.
It is important to suggest that your goals are the same: to have a healthy and harmonious household. Every mental health case is different and can manifest in unique ways. Recognizing certain behaviors that stem from a mental health disorder can help to address the problem.
Recognize the Symptoms of Mental Illness
Behaviors that stem from mental health issues can include:
A Gambling Addiction
A Shopping Habit
Anorexia / Bulimia / Other Eating Disorders
Pornography or Sex Addiction
Internet Abuse or Isolationism
Any of these problems are likely connected to whatever underlying issue your loved one is suffering from. Without inducing further agitation, it may be helpful to let them know you are concerned and there to help them.
How to Help a Family In Crisis
You may also know a family in crisis or an individual whose family is placing them in distress. Once more, there is no cure-all, and there are patterns of need that many families and people may likely fall into.
Checking for a person or family's safety is always the first step. Look for signs of physical abuse, and check that a household is a safe place for children and other family members.
The next step is to make sure the essentials are covered. Is there food in the house? Are there any hazards that could result in physical injury? Are the family members all bathing and taking care of their day-to-day needs?
Once this baseline is established, you will be able to potentially recommend an intervention or professional help. This is not always easy to do and often the right thing.
As always, do not make this about an interpersonal dynamic or your own needs; it is about mutual growth and healing.
"All too often, families [finally] intervene when they are exhausted."
Interventions for Families in Crisis
Ultimately, an intervention may be necessary for a family in crisis. This can be a painful understanding to reach, and avoiding the situation or doing nothing is often not a solution.
We recommend that you share your concerns and then listen to their side of the situation. Depending on your relation to your family member or the person, you may benefit from seeking professional guidance to ensure your providing the most effective resources and advice. Explaining how you feel rather than what you think the problem could be is less of a confrontational approach and allows the conversation to continue in a more productive direction.
Consider writing a letter or preparing a statement so that your emotions don't override logic when the intervention starts. Additionally, it is imperative that you have multiple familiar people to make the intervention safe for all parties. Try to hold the intervention in a setting that won't incite any issues, and keep it as brief as possible.

When it comes down to it, this will be a difficult moment that requires long-term mental fortitude. One meeting is unlikely to solve the problem outright, and it is a great step in the right direction.
Family First Intervention is With Your Family
Family crisis interventions are not something anyone wants to deal with, and unfortunately, they can become painfully necessary. Being prepared for the situation and educated about specific problems will help you relay your message as clearly as possible.
Make sure you consider safety first and try to intervene in a forward-looking manner. The goal should always be growth and healing among a family, and we hope these tips help you achieve that.
To learn more about Family First Intervention and begin the road to recovery, please contact us today.
An intervention is not about how to control the substance user; it is about how to let go of believing you can.