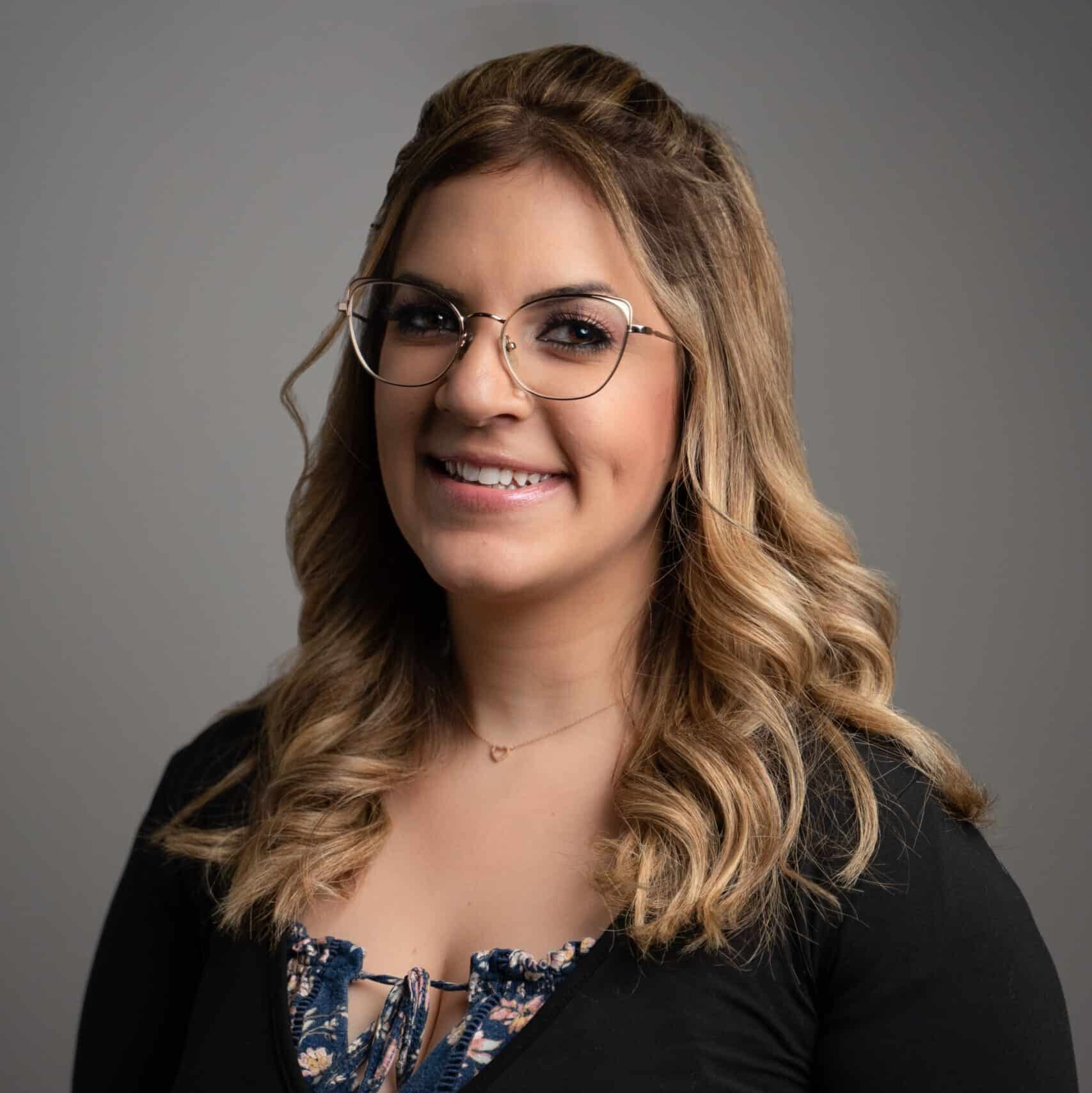 Shahar Engbring
Intervention Coordinator
Shahar Engbring was raised in Arad, a small town in the south of Israel. She served in the Israeli armed forces as a front-line officer and, following a promotion, was able to pursue her passion for social work in the Magav, a border guard unit. In this position, her responsibilities included caring for the psychological and social needs of soldiers and their families. Inspired by this work, Shahar continued her education in the United States. She then spent several years in the jewelry industry before returning to her passion for helping others. Shahar has seen the consequences of substance use within her family, which provided her with the experience and the knowledge to help families navigate the difficult journey of recovery.
Shahar loves to spend her free time with her husband and their two dogs. She enjoys the outdoors, camping, hiking, traveling, and working out.
Family First Intervention Professionals come to you.